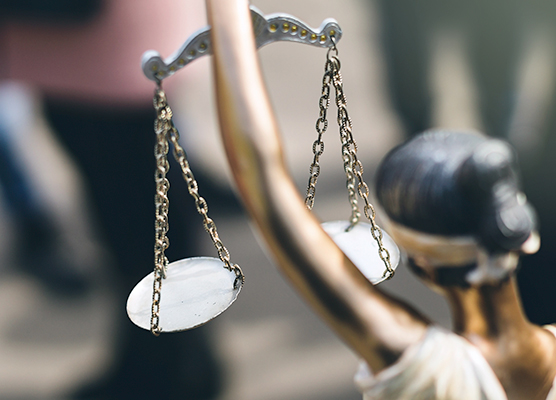 Course in Ethics
Course Description:
Philosophy has aptly been described as "the attempt to tackle questions that come naturally to children, using methods that come naturally to lawyers." In this course, we investigate some of these questions and work on developing some of the tools used by those methods. Our topical focus is some of the main questions in moral philosophy, especially as they apply to certain pressing ethical problems. The course focuses extensively on ethical problems of great importance to our current situation, from climate change to abortion to donating to aid organizations. In addition, we use these debates to understand and test more general ethical theories. 
Please note: the hybrid version of this course is only open to BAAS students.
Course Credits:
1 course unit (c.u.)*
Term Format:
Accelerated 8-Week Term
Estimated Time Commitment:
10-15 hours per week
2020 Term Offered:
Spring 2 (accelerated): Mar 16 – May 12, 2020
Fall 2 (accelerated): Oct 29 – Dec 22, 2020
2021 Term Offered:
Spring 2 (accelerated): Mar 15 – May 11, 2021 (Hybrid course)
On-campus Intensive Session:
Saturday, March 20 - Sunday, March 21, 2021
BAAS Foundational Requirement:
*Academic credit is defined by the University of Pennsylvania as a course unit (c.u.). A course unit (c.u.) is a general measure of academic work over a period of time, typically a term (semester or summer). A c.u. (or a fraction of a c.u.) represents different types of academic work across different types of academic programs and is the basic unit of progress toward a degree. One c.u. is usually converted to a four-semester-hour course.
Instructor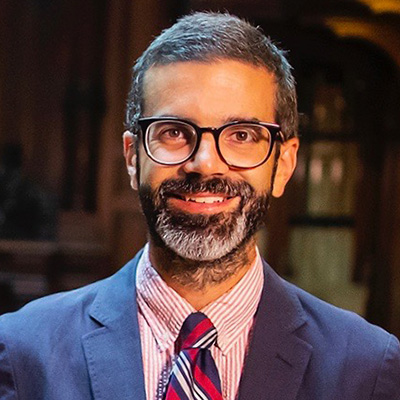 Associate Professor and Graduate Chair of Philosophy
Errol Lord is an Associate Professor and Graduate Chair in the philosophy department at the University of Pennsylvania.
In June 2013, Errol completed his PhD in philosophy at Princeton University. Before starting at Penn, he was a post-doctoral researcher at Franklin & Marshall College.… Read more