Course in Leadership and Communication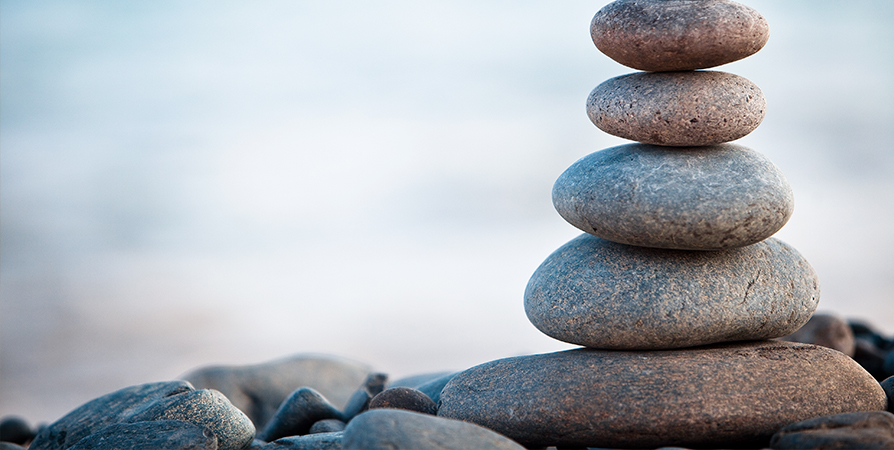 Course Description:
This intensive introductory course explores competing concepts and theories of leadership through lectures, readings, class discussion, and reflective writing assignments. Each week features a foundational element of leadership, from problem-solving to self-assessment to crisis communications. Through biographical analysis of effective public leaders, students learn to identify and develop their own distinctive leadership skills and strengths. By the end of the course, each student establishes the groundwork for a five-year leadership and communication career plan that may be further developed through additional certificate courses.
You have the option to enroll in this course without committing to the entire Certificate in Leadership and Communication, enjoying the flexibility and expertise offered by Penn LPS Online to suit your schedule and interests.
Course Credits:
1 course unit (c.u.)*
Term Format:
Accelerated 8-Week Term
Estimated Time Commitment:
10-15 hours per week
2020 Term Offered:
Spring 1 (accelerated): Jan 15 – Mar 12, 2020
Fall 1 (accelerated): Sep 1 – Oct 26, 2020
Synchronous Session:
Weekly synchronous session required
Fall 1 online seminar meets Wednesdays from 8 - 9:30 p.m., EST
Spring 1 online seminar meets Wednesdays from 8 - 9:30 p.m., EST
*Academic credit is defined by the University of Pennsylvania as a course unit (c.u.). A course unit (c.u.) is a general measure of academic work over a period of time, typically a term (semester or summer). A c.u. (or a fraction of a c.u.) represents different types of academic work across different types of academic programs and is the basic unit of progress toward a degree. One c.u. is usually converted to a four-semester-hour course.
Instructor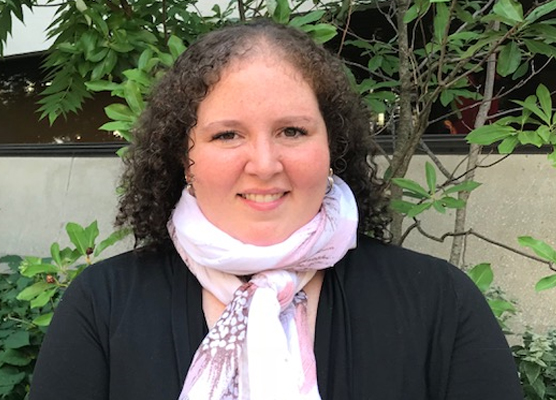 Associate Director, Curriculum Development and Instruction, Penn LPS Online
Elizabeth Matthew is Penn LPS Online's Associate Director of Curriculum Development and Instruction. Before coming to Penn, she was an Assistant Professor of Practice in the Business Communication Program at Temple University. Elizabeth holds a BA in English from the University of Pennsylvania, an MA in English from Penn State University and an EdD in Educational Leadership from St. Joseph's University. Her doctoral dissertation focused on student learning outcomes in face-to-face and online… Read more