Course in Leadership and Communication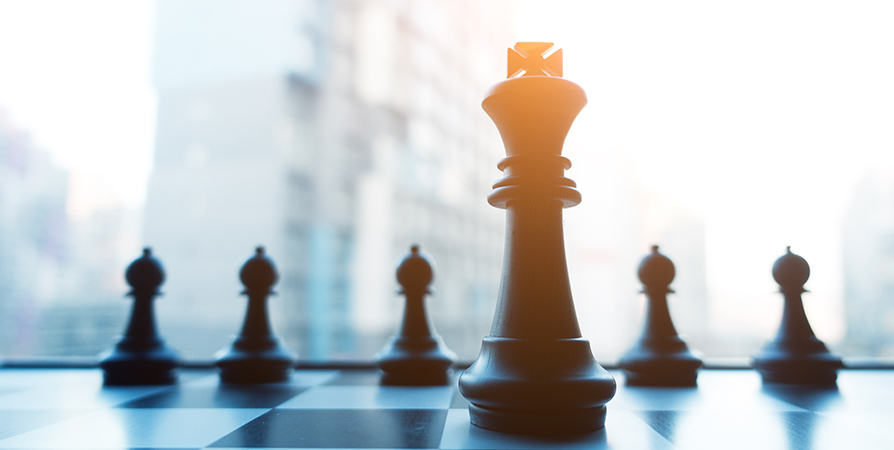 Course Description:
Effective leadership often hinges on the ability to collect, analyze, and communicate the impact of quantitative data sets. In this course, students discover how to use quantitative data in real-world problem identification, decision-making, and problem-solving. No math or statistics experience is necessary; the course instructs students in the programming language R and introduces key concepts in data analytics with broad professional applications.
You have the option to enroll in this course without committing to the entire Certificate in Leadership and Communication, enjoying the flexibility and expertise offered by Penn LPS Online to suit your schedule and interests.
Course Credits:
1 course unit (c.u.)*
Term Format:
Accelerated 8-Week Term
Estimated Time Commitment:
15-20 hours per week
Synchronous Session:
Weekly synchronous session required:
*Academic credit is defined by the University of Pennsylvania as a course unit (c.u.). A course unit (c.u.) is a general measure of academic work over a period of time, typically a term (semester or summer). A c.u. (or a fraction of a c.u.) represents different types of academic work across different types of academic programs and is the basic unit of progress toward a degree. One c.u. is usually converted to a four-semester-hour course.