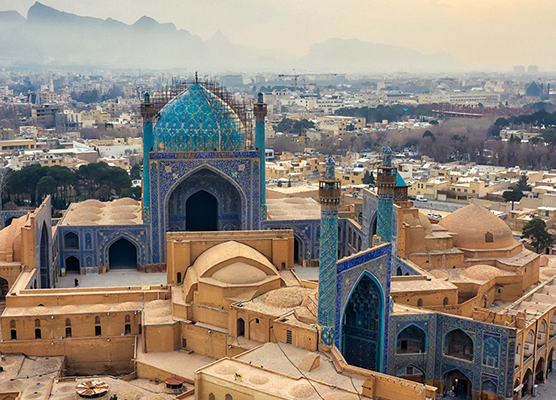 Course in Global Studies
Course Description:
In recent times, the United States and Iran have seemed closer to war than peace, but that is not where their story began. When the United States was in its infancy, Thomas Jefferson and John Quincy Adams turned to the history of the Persian Empire as they looked for guidance on how to run their new country. In the following century, Iranian newspapers heralded American politics and practices as ideals that their own government might someday emulate. How, then, did the two nations become the adversaries that they are today? In this course, we trace the complex story of America and Iran over three centuries. Drawing on a range of primary sources, films, and other historical materials, students are expected to challenge easy notions of right and wrong, and instead seek to understand why each country has made the decisions it has made at various points in history. The ultimate goal is to gain a deeper understanding of when, where, and how it all went wrong for Iran and America—and why, perhaps, it didn't have to be this way.
Note: There is an hour of synchronous meetings every Monday at a time to be determined in consultation with registered students. Students are strongly urged to read the following two Wikipedia entries before the first day of class: 1979 Iran hostage crisis and 1953 CIA coup.
Course Credits:
1 course unit (c.u.)*
Term Format:
Accelerated 8-Week Term
Estimated Time Commitment:
10-15 hours per week
Course Availability:
This course may not be offered every academic year. Check this page or our
course guide
to see when upcoming terms are added.
*Academic credit is defined by the University of Pennsylvania as a course unit (c.u.). A course unit (c.u.) is a general measure of academic work over a period of time, typically a term (semester or summer). A c.u. (or a fraction of a c.u.) represents different types of academic work across different types of academic programs and is the basic unit of progress toward a degree. One c.u. is usually converted to a four-semester-hour course.
Instructor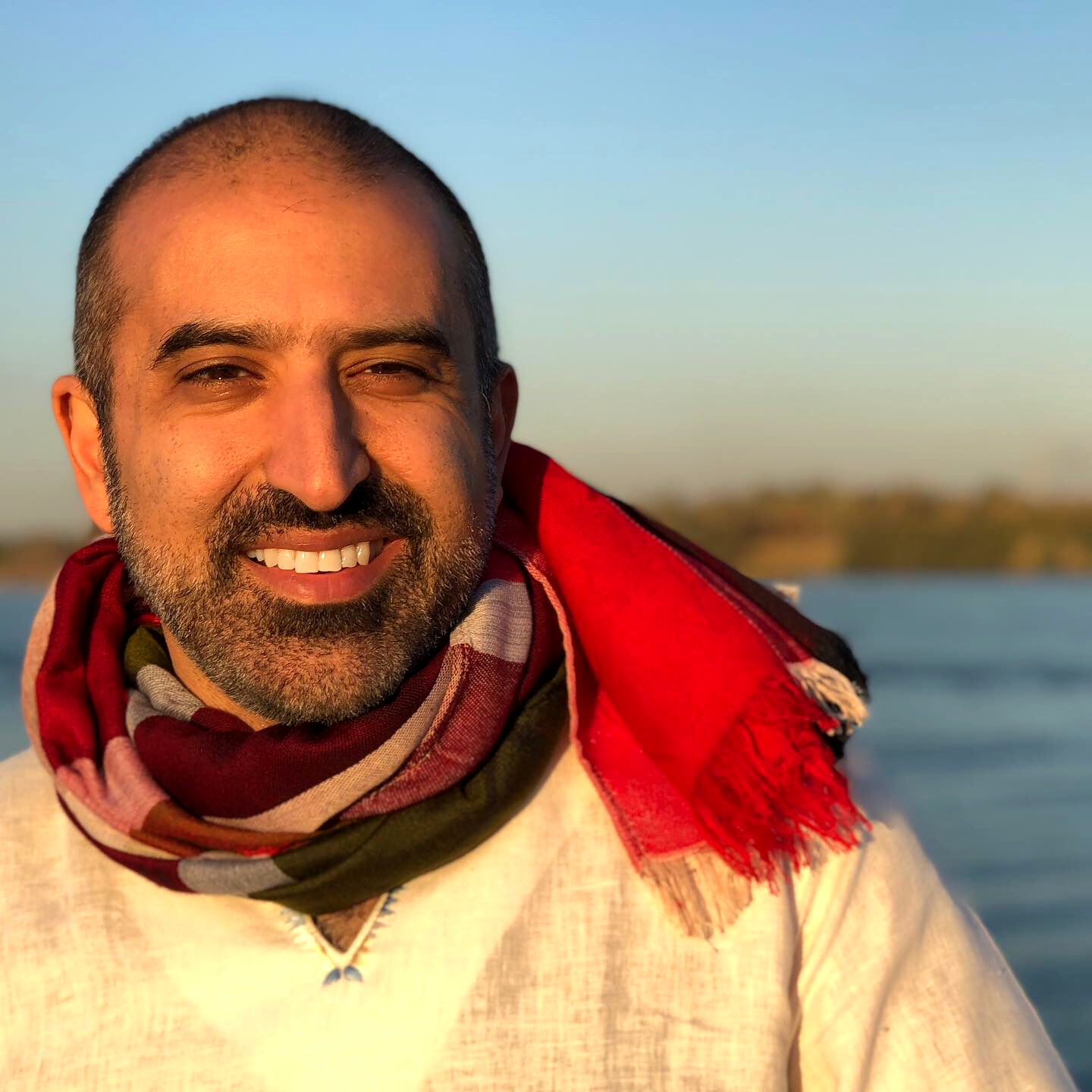 Executive Director, Middle East Center, University of Pennsylvania
John Ghazvinian is the executive director of the Middle East Center at the University of Pennsylvania. A historian and former journalist specializing in the history of US-Iran relations, he is the author of… Read more