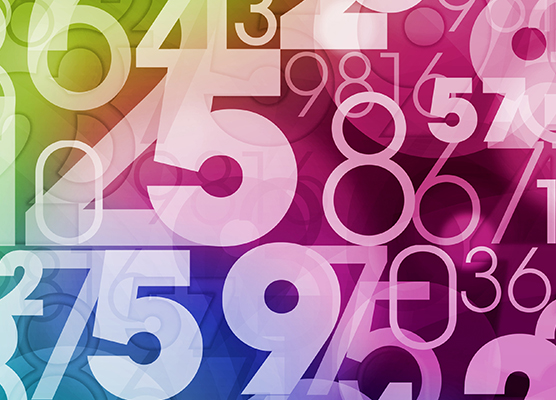 Course in Mathematical Sciences
Course Description:
In Introduction to Applied Statistics, you learn to apply statistical methods and technological tools such as spreadsheets to solve real problems using data. With an emphasis on statistical reasoning and data analysis, this course introduces the science of collecting, organizing, and interpreting numerical data. Understand key concepts including study design, descriptive statistics, probability theory, and statistical inference, and learn when to use one or two sample t-tests, one- or two-proportion tests, correlational methods, regression analysis, and analysis of variance.
This course requires the textbook Applied Statistics in Business and Economics (6th Edition, 2019) by David Doane and Lori Seward as well as an online homework pack. The digital textbook and online homework pack can be purchased together or separately from a variety of online retailers. Please see the product page on the publisher's website and click the "Digital" tab for specific information on what to buy.
Course Credits:
1 course unit (c.u.)*
Term Format:
Accelerated 8-Week Term
Estimated Time Commitment:
10-15 hours per week
2021 Term Offered:
Spring 2 (accelerated): Mar 15 – May 11, 2021
2022 Term Offered:
Spring 2 (accelerated): Mar 14 – May 10, 2022
*Academic credit is defined by the University of Pennsylvania as a course unit (c.u.). A course unit (c.u.) is a general measure of academic work over a period of time, typically a term (semester or summer). A c.u. (or a fraction of a c.u.) represents different types of academic work across different types of academic programs and is the basic unit of progress toward a degree. One c.u. is usually converted to a four-semester-hour course.
Instructor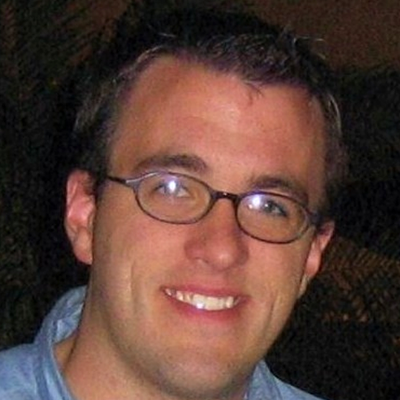 Nick Bergan
Nick Bergan has been teaching economics since 2004 and related online courses since 2012. He has taught at Palm Beach State College and Stevens-Henager College, and previously worked for the Federal Reserve Bank of St. Louis. He holds a bachelor's degree in economics from St. Louis University… Read more