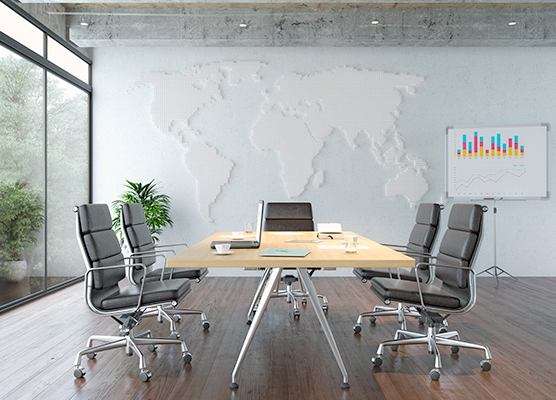 Course in Organizational Anthropology
Course Description:
Effective collaboration is more essential than ever to individual and collective success in the 21st century, but a lack of understanding of group culture often prevents teams from reaching their full potential. This course combines research-based insights from the arts and sciences with intensive practice to help students improve their ability to manage team culture effectively. Students draw on lessons from anthropology to enable success in participating in, forming and leading high-performing teams. Drawing on the collective wisdom of history, psychology, and economics, students learn to be more inclusive, handle conflict and establish common ground rules that enable themselves and their peers to thrive.
You have the option to enroll in the individual course without committing to the entire Certificate in Organizational Anthropology, enjoying the flexibility and expertise offered by Penn LPS Online to suit your schedule and interests.
Course Credits:
1 course unit (c.u.)*
Term Format:
Accelerated 8-Week Term
Estimated Time Commitment:
10-15 hours per week
2023 Term Offered
Fall 1 (accelerated): Aug 29 – Oct 23, 2023
*Academic credit is defined by the University of Pennsylvania as a course unit (c.u.). A course unit (c.u.) is a general measure of academic work over a period of time, typically a term (semester or summer). A c.u. (or a fraction of a c.u.) represents different types of academic work across different types of academic programs and is the basic unit of progress toward a degree. One c.u. is usually converted to a four-semester-hour course.
Instructor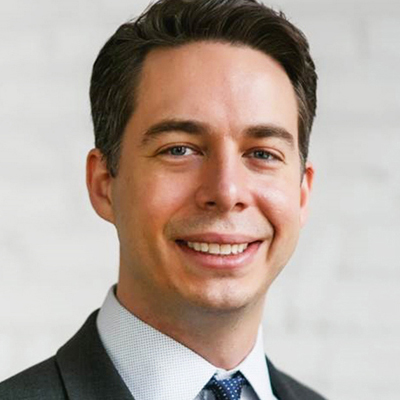 Affiliated Faculty, Penn LPS Online Certificate in Organizational Anthropology
Derek is a behavior and culture expert in the Boston Consulting Group's People and Organization practice, where he advises senior leaders in Fortune 500 companies on building high-performance cultures and executing successful transformations. As an affiliated faculty member in Organizational… Read more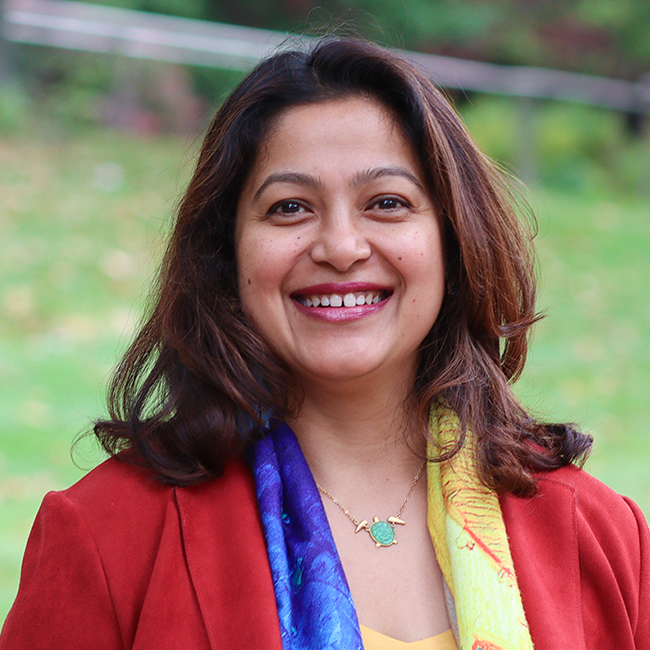 Affiliated Faculty, Organizational Dynamics
As a consultant and executive coach, Amrita partners with clients to bring sustainable solutions to solve future problems. Prior to receiving her MS in organizational dynamics, Amrita was vice president of global strategic talent development for a large multinational bank, in which she led… Read more