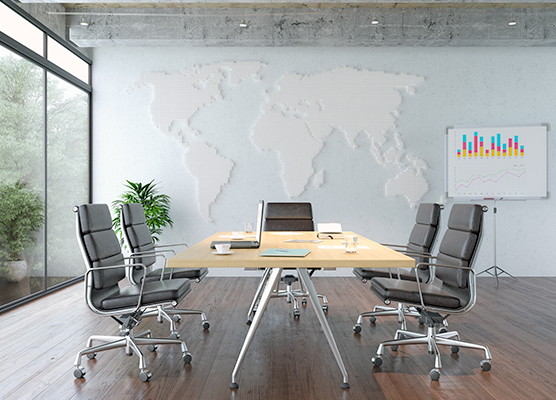 Course in Organizational Anthropology
Course Description:
In this course, students learn what organizational culture is and how it affects performance. Students step through foundational theories that explain how and why culture moves through organizations and changes. Students also learn to identify the drivers of cultural conflict that can hinder strategies and reduce collaboration. Drawing on anthropological frameworks and theories, students develop skills for understanding an organization's particular cultural characteristics and creating sustainable change.
You have the option to enroll in the individual course without committing to the entire Certificate in Organizational Anthropology, enjoying the flexibility and expertise offered by Penn LPS Online to suit your schedule and interests.
Course Credits:
1 course unit (c.u.)*
Term Format:
Accelerated 8-Week Term
Estimated Time Commitment:
10-15 hours per week
2023 Term Offered
Spring 1 (accelerated): Jan 11 – Mar 8, 2023
2024 Term Offered
Spring 1 (accelerated): Jan 18 – Mar 14, 2024
*Academic credit is defined by the University of Pennsylvania as a course unit (c.u.). A course unit (c.u.) is a general measure of academic work over a period of time, typically a term (semester or summer). A c.u. (or a fraction of a c.u.) represents different types of academic work across different types of academic programs and is the basic unit of progress toward a degree. One c.u. is usually converted to a four-semester-hour course.
Instructor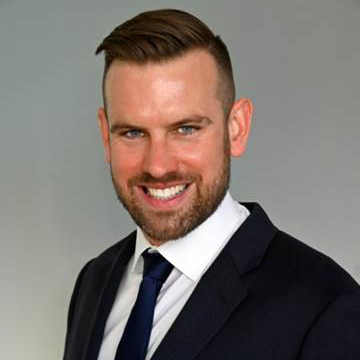 Marshall B. Knudson is a linguistic and sociocultural anthropologist with a background in the study of South American indigenous languages, peoples, and social movements. His dissertation research explored the resurgence of Mapuche ethnic identity in Chile alongside ongoing efforts to revitalize… Read more