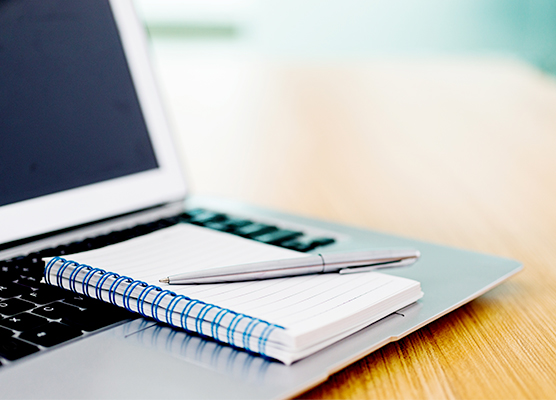 Course in Professional Writing
Course Description:
This course focuses on the fundamentals of academic writing and is designed to accommodate differing levels of expertise, from undergraduates who are new to academic writing, to those who are returning to college to complete their degrees and need a refresher, and to those who work with academic writers or are engaged in professional academic writing and seek individualized guidance and feedback. The course introduces participants to the key knowledge domains in academic writing, including a review of academic genres. We explore planning, reading, and research writing strategies, modes of academic reasoning and rhetoric; writing in the disciplines; context-specific writing processes; collaborative writing, and giving, receiving, and revising in response to professional-style peer review. All students receive individualized feedback from the instructor as well as peer reviews from colleagues as a means of applying and accelerating skills by working with diverse readers and writers. Assignments include readings drawn from different genres across the disciplines; writing assignments are a mix of short, targeted pieces along with some source-based work.
Course Credits:
1 course unit (c.u.)*
Term Format:
Accelerated 8-Week Term
Estimated Time Commitment:
10-15 hours per week
2022 Term Offered:
Spring 1 (accelerated): Jan 12 – Mar 9, 2022
Spring 2 (accelerated): Mar 14 – May 10, 2022
Fall 2 (accelerated): Oct 25 – Dec 22, 2022
2023 Term Offered
Spring 1 (accelerated): Jan 11 – Mar 8, 2023
Spring 2 (accelerated): Mar 13 – May 9, 2023
BAAS Foundational Requirement:
*Academic credit is defined by the University of Pennsylvania as a course unit (c.u.). A course unit (c.u.) is a general measure of academic work over a period of time, typically a term (semester or summer). A c.u. (or a fraction of a c.u.) represents different types of academic work across different types of academic programs and is the basic unit of progress toward a degree. One c.u. is usually converted to a four-semester-hour course.
Instructor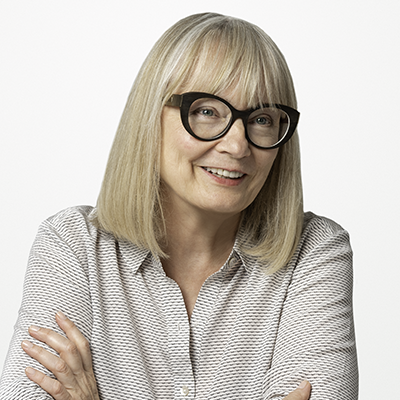 Faculty Director, Penn LPS Online Certificate in Professional Writing
Director, Marks Family Center for Excellence in Writing
Valerie Ross is the founding director of the Critical Writing Program in the Marks Family Center for Excellence in Writing at the University of Pennsylvania and an editor of the Journal of Writing Analytics. Her current research and publications focus on writing in the disciplines and… Read more