BAAS Course Block in Organizational Anthropology
About the Organizational Anthropology course block
Today's workplaces are characterized by high levels of diversity. Organizational leaders who can effectively manage interpersonal relationships within complex and varied team structures are in high demand across all professional environments. Organizational Anthropology coursework is designed to develop your understanding of how teams, corporations, and other organizations develop and reinforce culture, and how to apply this research to create stronger functioning groups.
Beginning with an anthropological approach to organizational culture, you explore different theories of how culture forms and evolves in organizations and why it matters for performance. You learn strategies for influencing change in an increasingly digital workplace and getting alignment at the conversational level based on research into best practices in communication.
Bachelor of Applied Arts and Sciences degree courses in the Organizational Anthropology course block are offered on an accelerated (8-week) schedule. Courses in the block are largely asynchronous with some optional synchronous sessions to be scheduled by the instructors.
You have the option to enroll in any or all of the courses within this course block without committing to the degree, enjoying the flexibility and expertise offered by Penn LPS Online to suit your schedule and interests. All Penn LPS Online courses offer academic credit.*
Please note: Students completing this course block while enrolled in the Bachelor of Applied Arts and Sciences (BAAS) degree are awarded a Certificate in Organizational Anthropology upon completion of the degree. If you are enrolled in the BAAS program and don't complete the degree requirements to graduate, you are not eligible to receive this certificate.
*Academic credit is defined by the University of Pennsylvania as a course unit (c.u.). A course unit (c.u.) is a general measure of academic work over a period of time, typically a term (semester or summer). A c.u. (or a fraction of a c.u.) represents different types of academic work across different types of academic programs and is the basic unit of progress toward a degree. One c.u. is usually converted to a four-semester-hour course.
The Organizational Anthropology course block prepares you to:
Understand current anthropological research on team, corporate, and organizational culture
Explore the effects that modern corporations have on their surrounding environments, with attention to local, regional, national, and global effects
Develop an understanding of theories of organizational culture, and how to apply those theories in specific professional and organizational contexts
Examine underlying social and cultural influences on diverse teams, and learn how to apply theory to foster diversity and create inclusive cultures
Identify the variables that underlie communication in virtual, internet-mediated spaces, and apply social science research to create strong collaborative professional relationships, even when working remotely
Meet the Faculty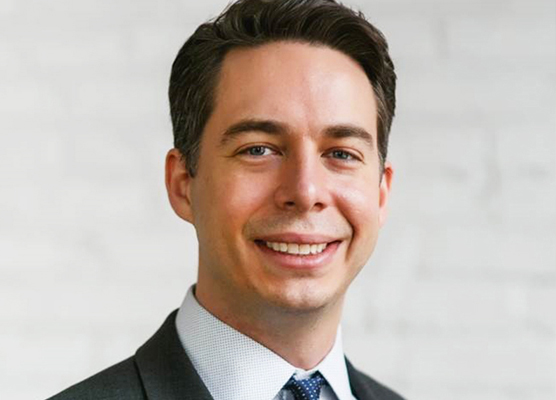 Derek Newberry
Faculty Co-Director, Penn LPS Online Certificate in Organizational Anthropology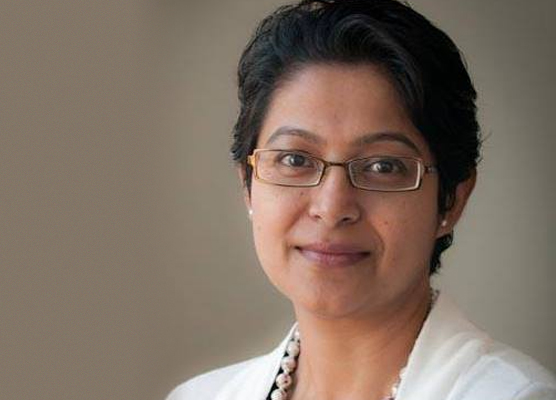 Amrita Subramanian
Affiliated Faculty, Organizational Dynamics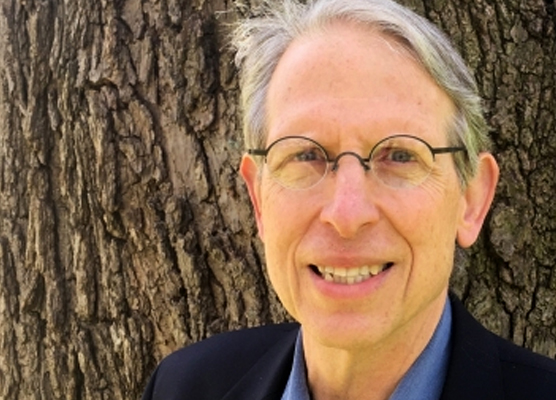 Greg Urban
Faculty Co-Director, Penn LPS Online Certificate in Organizational Anthropology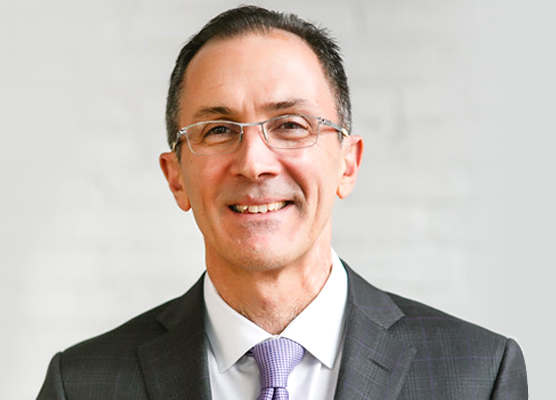 Mario Moussa
President, Moussa Consulting
Courses
Courses are subject to change.