BAAS Course Block in Digital Culture
About the Digital Culture course block
Offering flexible approaches for using technology to reach your goals in this ever-changing world, the Digital Culture course block is designed to develop your skills as a critical thinker, designer, marketer, creator, and user of information and multimedia content. While technology has transformed the way we live, work, and communicate, many of us are ambivalent about its role in society. On the one hand, technology can feel like a distraction that's hard to put into proper context with our personal and professional lives. On the other hand, technological fluency and context can be critical tools to help us effectively communicate across diverse personal and professional spaces.
In courses drawing from the digital humanities and social sciences, students explore digital literacy and technological change as concepts and practices that shape the ways we understand contemporary digital life and look toward the future. Challenge yourself to engage with organizational structures and to create digital content as you learn to use digital tools and communicate effectively with a range of audiences and platforms.
Penn LPS Online courses in the Digital Culture course block are offered on an accelerated (8-week) schedule. These distance learning courses are largely asynchronous with some optional synchronous sessions to be scheduled by the instructors.
All Penn LPS Online courses offer academic credit.*
*Academic credit is defined by the University of Pennsylvania as a course unit (c.u.). A course unit (c.u.) is a general measure of academic work over a period of time, typically a term (semester or summer). A c.u. (or a fraction of a c.u.) represents different types of academic work across different types of academic programs and is the basic unit of progress toward a degree. One c.u. is usually converted to a four-semester-hour course.
The Digital Culture course block prepares you to:
Develop digital literacy skills and grapple with digital ethics while evaluating the credibility of information as critical digital citizens
Develop digital objects and written content, analyzing how they are imagined, curated, and shared in many forms, from digital portfolios to multimedia presentations
Discuss the ways technology affects audience, genre, rhetorical purpose, and design from a micro and macro perspective, including how content is crafted and shared online
Examine how culture informs the creation, use, and perception of technological tools in a range of environments inside and outside of the workplace
Learn to collaborate and lead virtually across teams and organizations
Communicate the intersecting roles of race, class, gender, and sexuality in technology and culture in a wide range of contexts, from creating inclusive projects and spaces to deconstructing biases in media representations
Identify the variables that underlie communication in virtual, internet-mediated spaces, and apply social science research to create strong collaborative professional relationships, even when working remotely
Meet the Faculty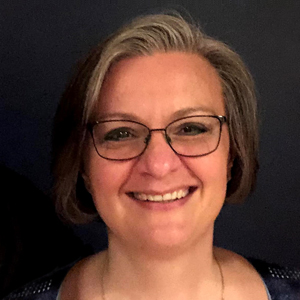 Lecturer, Computer Programing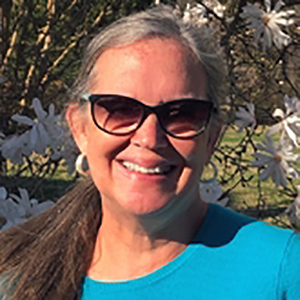 Senior Director of Program Design & Delivery, Arts & Sciences Online Learning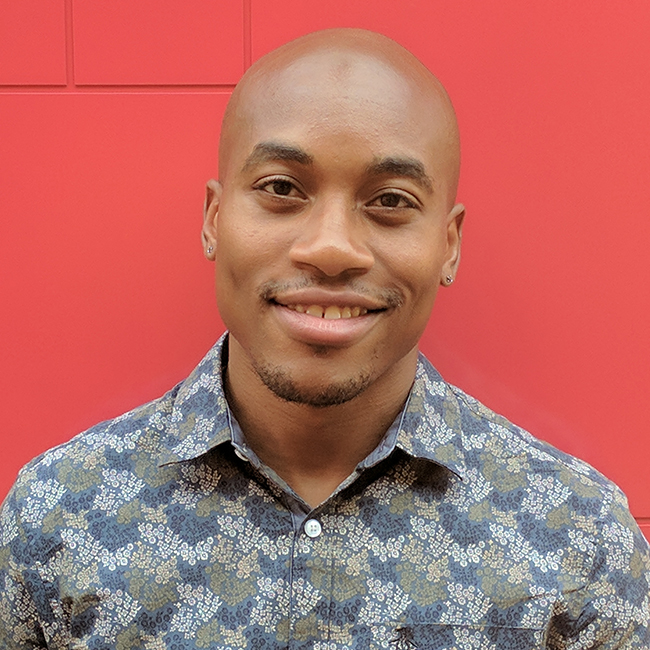 Director of Curriculum Design, Arts and Sciences Online Learning, University of Pennsylvania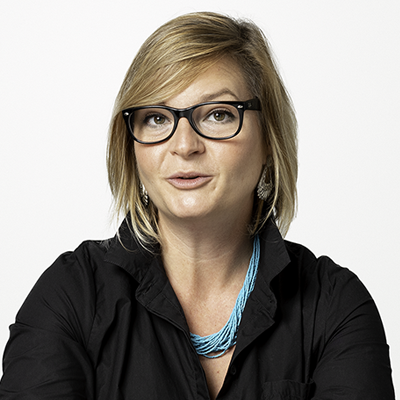 Director, Writing Center, Marks Family Center for Excellence in Writing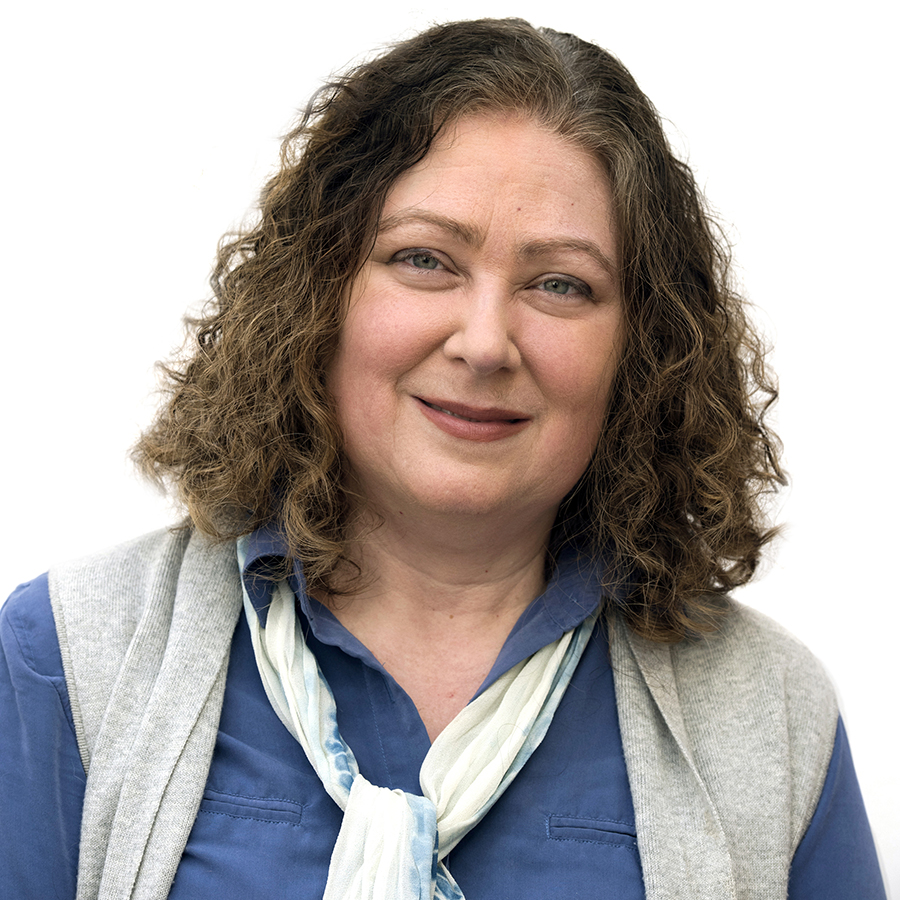 Senior Learning Designer, Arts and Sciences Online Learning, University of Pennsylvania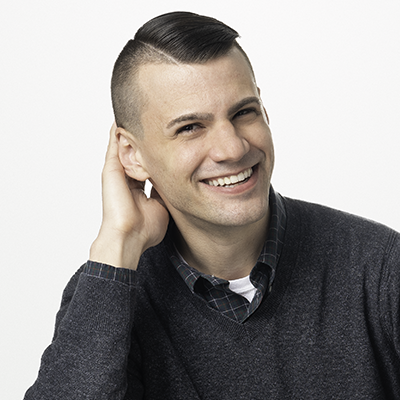 Director, Critical Writing Program, Marks Family Center for Excellence in Writing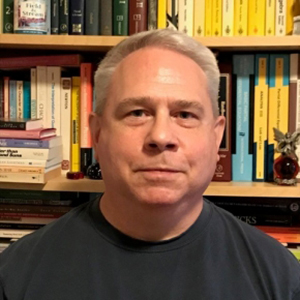 Lecturer, computer programming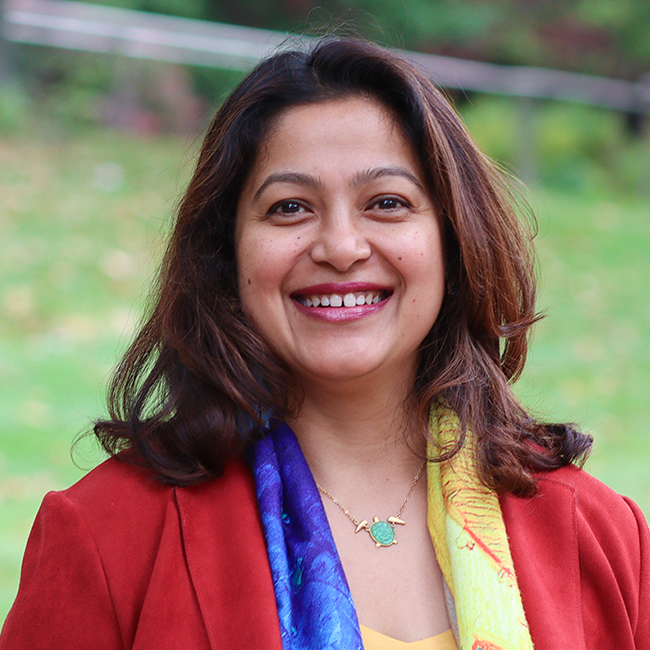 Affiliated Faculty, Organizational Dynamics
Courses
Courses are subject to change.