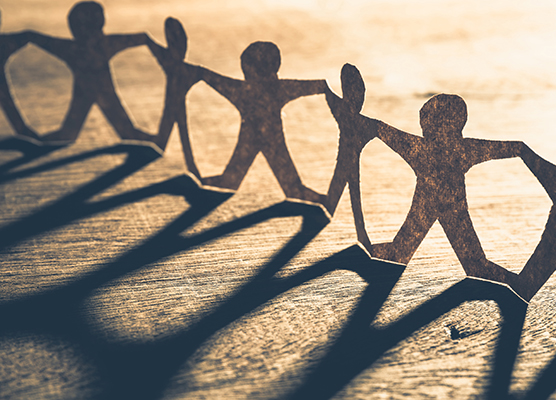 Course in Social Difference, Diversity, Equity, and Inclusion
Course Description:
Race and ethnicity impact our day-to-day experiences at work, impact how we build organizational culture, and can influence where we find belonging. As we adapt to meet our individual and collective needs within increasingly diverse organizations, it is important to study the ways race and ethnicity impact our own workplaces, particularly the social and structural practices that influence professional experiences for minoritized workers and practices that can support equity, care, and belonging at work.
This course focuses on evidence-based examples that clarify why race and ethnicity matter for a variety of organizations. We turn to historical case studies, contemporary reports, and ongoing research that help us identify practical strategies for advancing equity in the workplace. By the end of the course, you will build a collection of foundational approaches for exploring the social realities of race and ethnicity across organizations.
Course Credits:
1 course unit (c.u.)*
Term Format:
Accelerated 8-Week Term
Estimated Time Commitment:
10-15 hours per week
2023 Term Offered
Fall 2 (accelerated): Oct 24 – Dec 21, 2023
*Academic credit is defined by the University of Pennsylvania as a course unit (c.u.). A course unit (c.u.) is a general measure of academic work over a period of time, typically a term (semester or summer). A c.u. (or a fraction of a c.u.) represents different types of academic work across different types of academic programs and is the basic unit of progress toward a degree. One c.u. is usually converted to a four-semester-hour course.
Instructor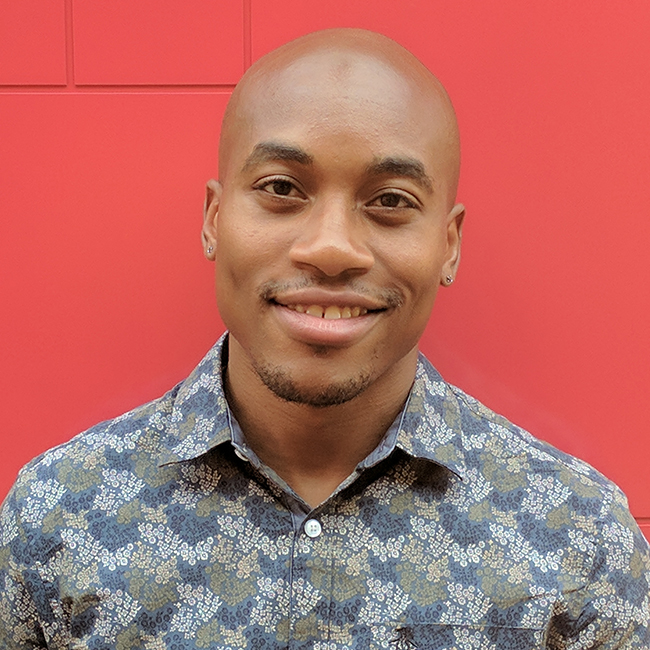 Associate Director of Instructional Design, Arts and Sciences Online Learning, University of Pennsylvania
Dr. Clayton Colmon is the associate director of instructional design for the Arts and Sciences Online Learning team at Penn. In this role, he works with instructors to conceptualize, create, and support educational experiences. Clay believes lifelong learning is integral to any sustainable social system… Read more