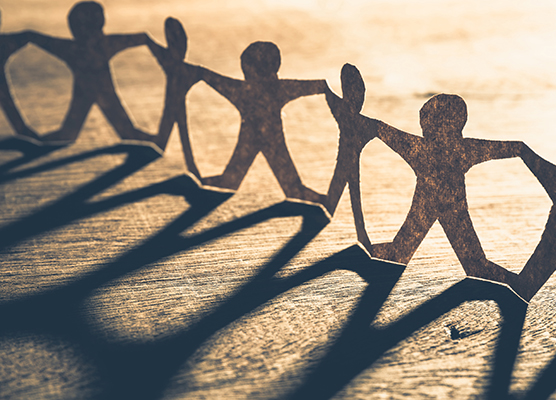 Course in Social Difference, Diversity, Equity, and Inclusion
Course Description:
This course explores issues related to systemic inequality through the lens of art and design. We will closely observe and discuss works by contemporary artists who critique social inequity through painting, sculpture, video, and site-specific installation. Students will explore works by some of today's more important and impactful US artists, such as Kehinde Wiley, Kara Walker, and others. Each week, the course will connect these contemporary artworks with artifacts of the past to visualize processes that created and continue to support systemic inequality. Weekly content is organized around key themes related to forms of inequity and inequality, including but not limited to:
Representation and power
The legacy of slavery
Immigration and the legacy of colonialism
Cultural appropriation
Indigeneity
Environmental and housing discrimination
Mass incarceration
Our study is developed for students of diverse educational backgrounds and does not require specialized knowledge of art terminology. Key terms and explanations of art and design processes will be included in our study. Each weekly theme will incorporate an instructor-led video lecture, readings, videos, and podcasts. Optional weekly office hours will also be available.
Course Credits:
1 course unit (c.u.)*
Term Format:
Accelerated 8-Week Term
Estimated Time Commitment:
10-15 hours per week
2023 Term Offered
Spring 2 (accelerated): Mar 16 – May 9, 2023
2024 Term Offered
Spring 2 (accelerated): Mar 18 – May 14, 2024
*Academic credit is defined by the University of Pennsylvania as a course unit (c.u.). A course unit (c.u.) is a general measure of academic work over a period of time, typically a term (semester or summer). A c.u. (or a fraction of a c.u.) represents different types of academic work across different types of academic programs and is the basic unit of progress toward a degree. One c.u. is usually converted to a four-semester-hour course.
Instructor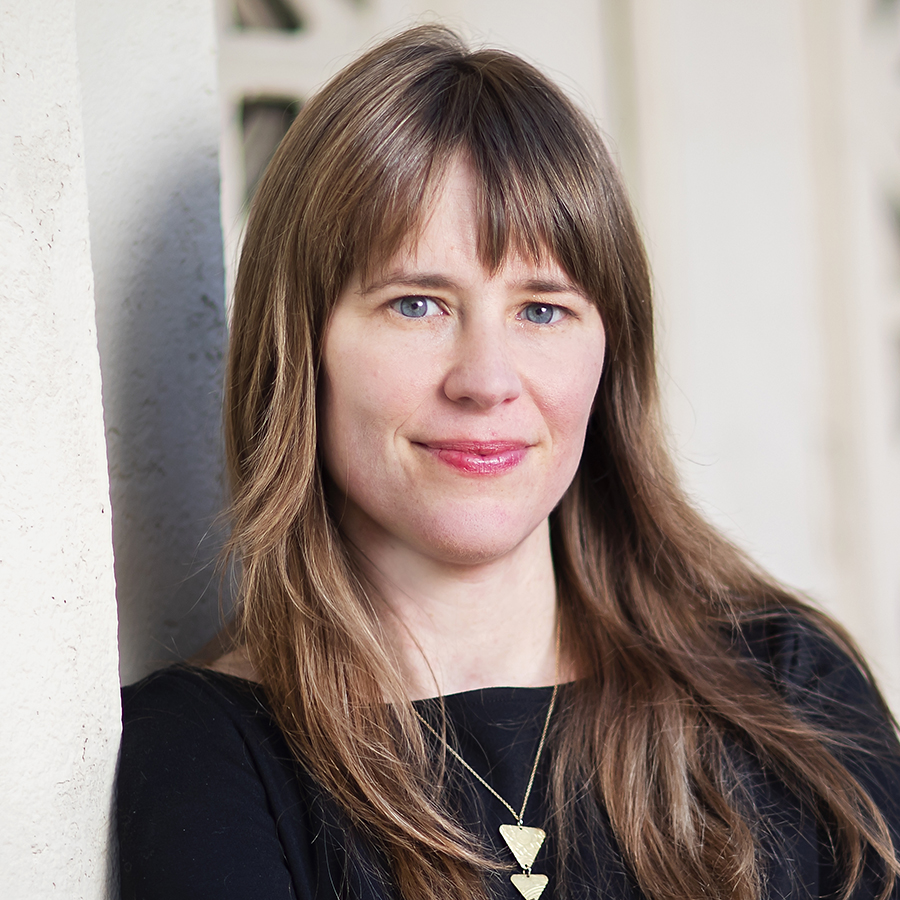 Founder and Artistic Director, Past Present Projects
Heather Moqtaderi is the founder and artistic director of Past Present Projects, where she curates and organizes contemporary art exhibitions and programs. Moqtaderi focuses on projects that bring together material culture, history, and contemporary artistic practice. As an extension of her curatorial… Read more