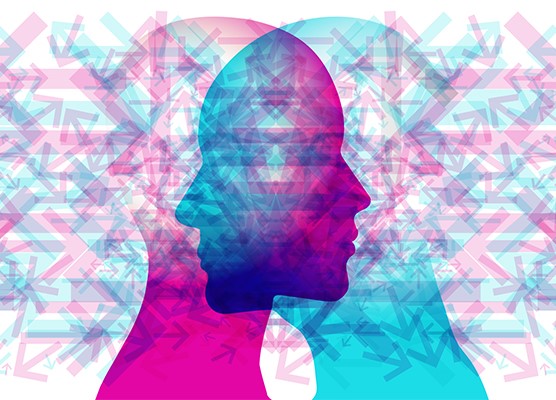 Course in Social Science
Course Description:
This course approaches some of today's important social and political issues from a sociological vantage point. The course begins by reviewing "the social construction of social problems." This approach examines how various issues become defined as social problems with a consideration of the role of the media, social experts, and social movements. The main sociological perspectives of Marx, T.H. Marshall, and Durkheim are then developed in connection with the issues of inequality, social citizenship, and community. The last section of the course considers how social problems are addressed. Here we discuss the relative strengths and weaknesses of government programs and regulations versus market-based approached. We also discuss the role of philanthropy and volunteerism. Finally, we consider the risk of unanticipated consequences of reforms. Along the way, we will consider a variety of social issues and social problems, including poverty, immigration, crime, global warming, and education.
There are no textbooks required for this course.
Course Credits:
1 course unit (c.u.)*
Term Format:
Accelerated 8-Week Term
Estimated Time Commitment:
10-15 hours per week
Course Availability:
This course may not be offered every academic year. Check this page or our
course guide
to see when upcoming terms are added.
*Academic credit is defined by the University of Pennsylvania as a course unit (c.u.). A course unit (c.u.) is a general measure of academic work over a period of time, typically a term (semester or summer). A c.u. (or a fraction of a c.u.) represents different types of academic work across different types of academic programs and is the basic unit of progress toward a degree. One c.u. is usually converted to a four-semester-hour course.
Instructor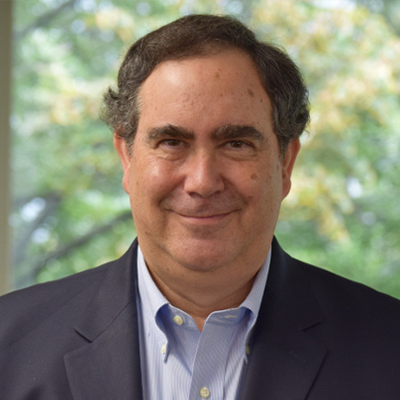 Jerry A. Jacobs has been a member of the faculty in sociology at Penn since 1983 when he completed his PhD in sociology at Harvard. Jacobs has served as the Editor of the American Sociological Review and is the Founding President of the Work and Family Researchers Network. His research has addressed a number of aspects of women's… Read more