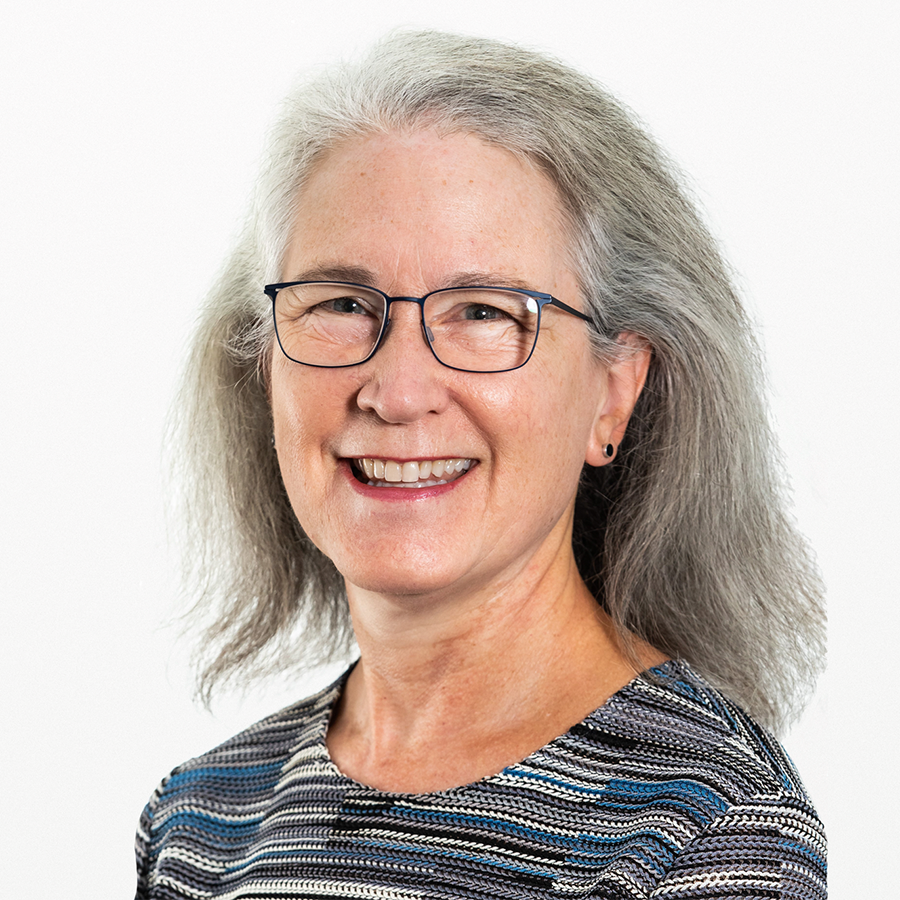 Lecturer in Fundraising Communications, Marks Family Center for Excellence in Writing
Laura Bellet is Director of Strategic Communications Projects for the central Development and Alumni Relations communications office at the University of Pennsylvania. In this role, she provides senior-level strategy development and creative messaging, with a strong emphasis on customized proposals that support top-tier solicitations, event scripting, and presidential speechwriting.
Earlier in her career, Laura managed the publications program for a private K-12 school; served as a communications trainer and coach at the Wharton School, ran a strategic communications consultancy for corporate and non-profit clients; and held editorial positions at two mass-market magazines (McCall's and Ladies' Home Journal). As a corporate consultant for PNC Bank, she developed a senior level leadership program, covering content areas including education, community reinvestment, healthcare, transportation, and the arts.
Laura holds a bachelor's degree in English from Tufts University and an MBA in finance from Drexel University. From 1986-2010, she served on the board of trustees of Youth Service, Inc., a West Philadelphia social-service agency serving children, teens, and families, serving as board president for 13 years.