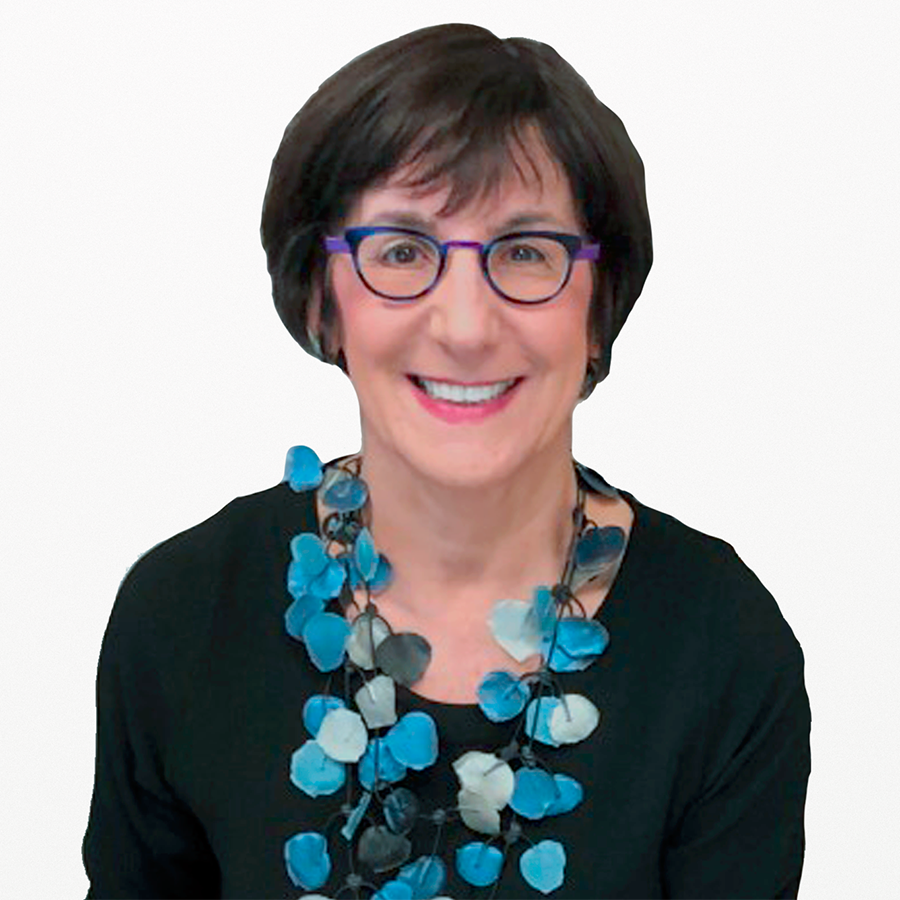 Lecturer in Fundraising Communications, Marks Family Center for Excellence in Writing
As the University of Pennsylvania's Senior Philanthropic Advisor, Linda Kronfeld worked with the University's president, provost, trustees/advisers, and deans/directors to encourage the donor-centric approach critical at the highest level of fundraising. Specifically, she was responsible for fundraising and managing relationships of individual alumni and friends at the $5 million+ giving level across the University's 12 schools and six centers. She also established The Academy, a unique recognition program for donors with cumulative lifetime gifts to Penn of $1,000,000+. 
During her 32-year career, Linda successfully established substantial long-term relationships with many of Penn's most generous donors, nurturing their ties to the university as she built on their philanthropic spirit. She raised nearly one billion dollars before retiring in July 2022.
Linda received a BA in international relations and Italian studies from Penn. From 1997-2011, she served on the board of directors for The Big Brother/Big Sister Association of Philadelphia where she was also an active Big Sister. From 2017-2020, she was a trustee and chair of the development committee for KIPP Philadelphia Schools. Linda currently volunteers at the John B. Kelly Elementary School in Germantown, and the nonprofit organization, Dress for Success.