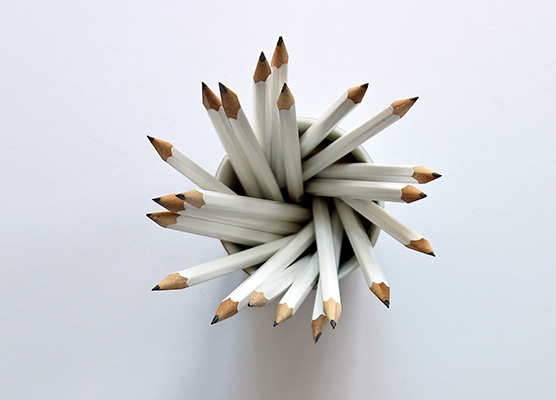 Course in Creative Writing
Course Description:
Poetry Workshop is a course for students who are new to poetry or who would like to return to the fundamentals of poetry. This workshop uses frequent writing assignments, assigned readings and collaborative workshop discussions to explore various elements of poetic craft, including imagery, metaphor, line, stanza, music, rhythm, diction, and tone.
You have the option to enroll in the individual course without committing to the entire Certificate in Creative Writing, enjoying the flexibility and expertise offered by Penn LPS Online to suit your schedule and interests.
Course Credits:
1 course unit (c.u.)*
Term Format:
Accelerated 8-Week Term
Estimated Time Commitment:
10-15 hours per week
2023 Term Offered
Spring 1 (accelerated): Jan 11 – Mar 8, 2023
2022 Term Offered:
Spring 1 (accelerated): Jan 12 – Mar 9, 2022
*Academic credit is defined by the University of Pennsylvania as a course unit (c.u.). A course unit (c.u.) is a general measure of academic work over a period of time, typically a term (semester or summer). A c.u. (or a fraction of a c.u.) represents different types of academic work across different types of academic programs and is the basic unit of progress toward a degree. One c.u. is usually converted to a four-semester-hour course.
Instructor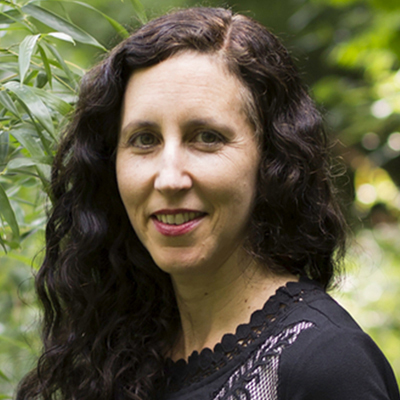 Poet, prose writer, teacher and editor
Laynie Browne is a poet, prose writer, teacher, and editor. She is the author of 13 collections of poems and three novels. Her most recent collections of poems include You Envelop Me (Omnidawn, 2017), P R A C T I C E (SplitLevel, 2015), and Scorpyn Odes (Kore Press, 2015). Her honors include a 2014 Pew Fellowship, the National Poetry Series Award (2007) for her collection The Scented Fox, and the Contemporary Poetry Series Award (2005) for her collection… Read more