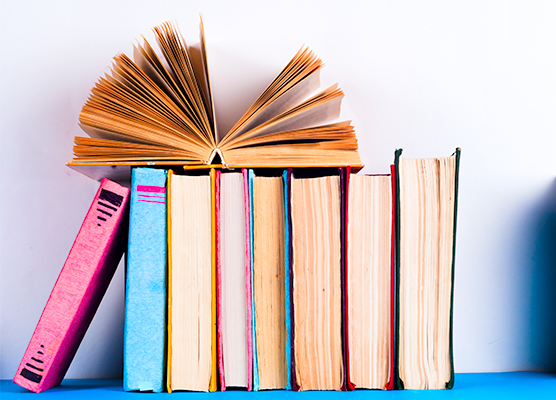 Course in English Literature
Course Description:
This course provides a broad overview of the history of literature in English from the tenth century to the twentieth. Rather than aim for complete coverage of a thousand years of literary production, we spend each week delving deeply into one text from a particular historical moment, reading eight works in total. We familiarize ourselves with literary texts, such as A Midsummer Night's Dream, Leaves of Grass, and Beloved, that range widely in form, genre, and thematic concern. We examine how these texts negotiate their sociocultural contexts instead of merely reproducing them, and we practice how to ask productive questions about literature. Assignments include regular discussion posts, close reading exercises, a critical bibliography, and a final paper.
Course Credits:
1 course unit (c.u.)*
Term Format:
Accelerated 8-Week Term
Estimated Time Commitment:
10-15 hours per week
Course Availability:
This course may not be offered every academic year. Check this page or our
course guide
to see when upcoming terms are added.
*Academic credit is defined by the University of Pennsylvania as a course unit (c.u.). A course unit (c.u.) is a general measure of academic work over a period of time, typically a term (semester or summer). A c.u. (or a fraction of a c.u.) represents different types of academic work across different types of academic programs and is the basic unit of progress toward a degree. One c.u. is usually converted to a four-semester-hour course.
Instructors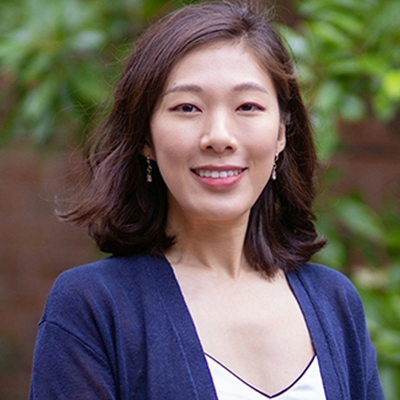 Lecturer, Department of English
Mariah Min is a lecturer in English at the University of Pennsylvania and Bryn Mawr College. She received her BA from Princeton University and her PhD in English from the University of Pennsylvania.… Read more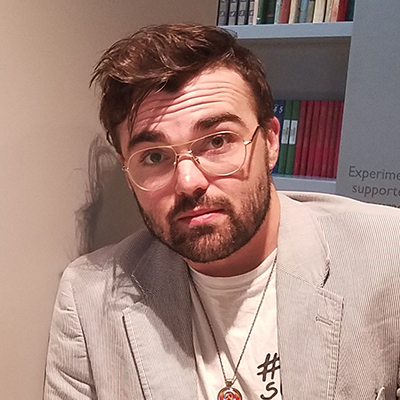 Lecturer, Department of English
Clinton Williamson is a PhD candidate in English at the University of Pennsylvania, specializing in 19th and 20th century American literature. His dissertation, Nebulous Figures: A Cultural History of an American Riotocracy, 1848-1929, looks at the ways in which a so-called lumpenproletariat crafted refusals to work as strategies for re-staging value in the latter half of the long… Read more