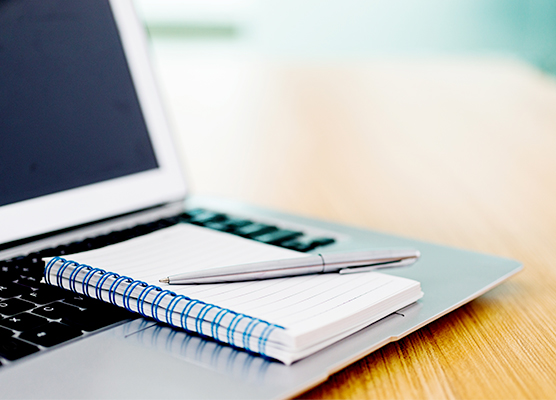 Course in Professional Writing
Course Description:
Using an immersive, scenario-based teaching style, this course is an introduction to critically analyzing any writing situation and making your writing a purposeful act of communication. You engage in a series of authentic writing scenarios and a range of activities that provide hands-on practice and instructor coaching and feedback. Coursework includes targeted exercises for improving grammar, mechanics, clarity, precision, and persuasiveness. This collaborative, problem-based learning approach provides you with the strategies and flexibility you need to adapt to an ever-changing multimedia communication environment.
Fundamentals of Professional Writing serves as the foundation course for the Certificate in Professional Writing. It introduces the basic concepts and vocabulary that students will draw upon in all future writing tasks and build upon throughout the remainder of the certificate. You do have the option to enroll in this individual course without committing to the entire Certificate in Professional Writing.
Course Credits:
1 course unit (c.u.)*
Term Format:
Accelerated 8-Week Term
Estimated Time Commitment:
10-15 hours per week
2023 Term Offered
Spring 1 (accelerated): Jan 11 – Mar 8, 2023
Spring 2 (accelerated): Mar 16 – May 9, 2023
Summer 1 (accelerated): May 22 – Jul 14, 2023
Fall 1 (accelerated): Aug 29 – Oct 23, 2023
Fall 2 (accelerated): Oct 24 – Dec 21, 2023
2024 Term Offered
Spring 1 (accelerated): Jan 18 – Mar 14, 2024
Spring 2 (accelerated): Mar 18 – May 14, 2024
BAAS Foundational Requirement:
Gateway Category:
Writing
*Academic credit is defined by the University of Pennsylvania as a course unit (c.u.). A course unit (c.u.) is a general measure of academic work over a period of time, typically a term (semester or summer). A c.u. (or a fraction of a c.u.) represents different types of academic work across different types of academic programs and is the basic unit of progress toward a degree. One c.u. is usually converted to a four-semester-hour course.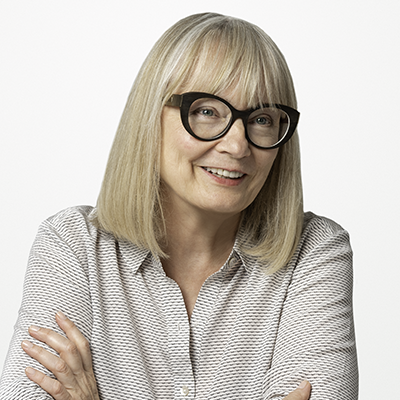 Faculty Director, Penn LPS Online Certificate in Professional Writing
Senior Director, Marks Family Center for Excellence in Writing
Valerie Ross is Senior Director of The Marks Family Center for Excellence in Writing at the University of Pennsylvania, founder of its Critical Writing Program, and an editor of the Journal of Writing Analytics. Her current research and publications focus on writing in the disciplines… Read more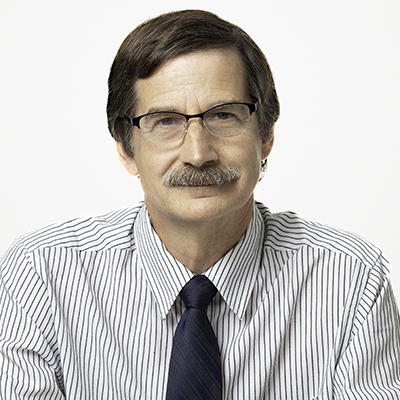 Lecturer in Critical Writing, Marks Family Center for Excellence in Writing
Dr. Lawrence Abbott is a seasoned writer and teacher whose background includes eleven years as an editor in the private sector and more than twenty years in the writing classroom. As Senior Editor at Auerbach Publishers, Larry was in charge of Dataworld, at that time the most widely read… Read more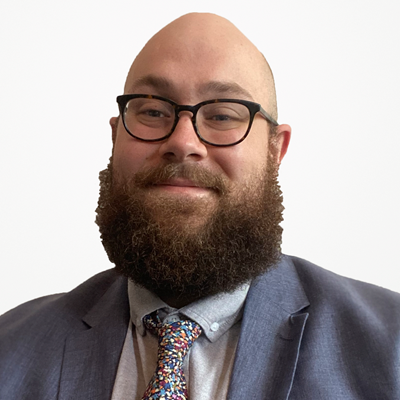 Lecturer in Critical Writing, Marks Family Center for Excellence in Writing
Dr. Michael Chiappini is a lecturer in critical writing at the Marks Family Center for Excellence in Writing and holds a PhD in writing history and theory (CWRU '19). His research examines the intersections between technical communication and aesthetics, tracing how writers and artists engage… Read more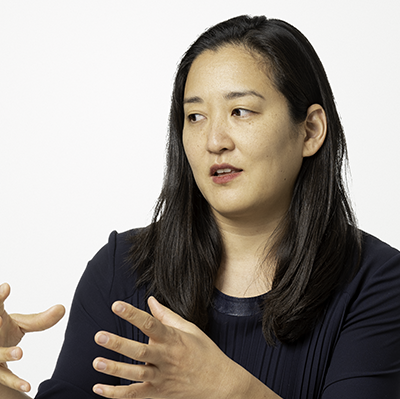 Lecturer in Critical Writing, Marks Family Center for Excellence in Writing
Dr. Helen Jeoung is a lecturer in critical writing at the Marks Family Center for Excellence in Writing at the University of Pennsylvania. She has a PhD in linguistics and over a decade of professional experience in nonprofits and community-based organizations, including writing for program… Read more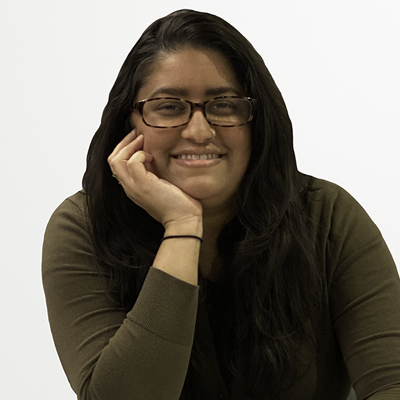 Lecturer in Critical Writing, Marks Family Center for Excellence in Writing
Dr. Melissa (Mel) Kapadia is a lecturer in critical writing at the Marks Family Center for Excellence in Writing at the University of Pennsylvania. She has been a writing educator for 15 years, beginning as a tutor in a university writing center, where she worked with undergraduate and graduate… Read more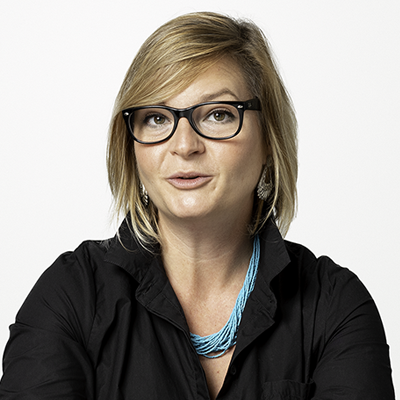 Director, Writing Center, Marks Family Center for Excellence in Writing
Dr. Stacy Kastner is Director of The Marks Family Writing Center at the University of Pennsylvania. Stacy joined Penn in 2019 after having served previously as the Associate Director of the Writing Center and faculty in Nonfiction Writing at Brown University, and as Assistant Professor of… Read more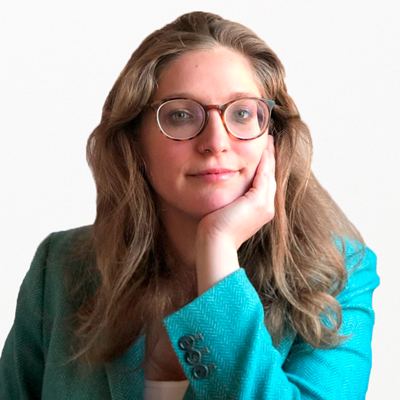 Lecturer in Critical Writing, Marks Family Center for Excellence in Writing
Dr. Aurora MacRae-Crerar is a lecturer in Penn's Critical Writing Program. Skilled at making complex and technical topics accessible to mainstream audiences, "Dr. Mac" has written extensively for mainstream media on everything from the signals of blue whales and double-crossing ants, to the… Read more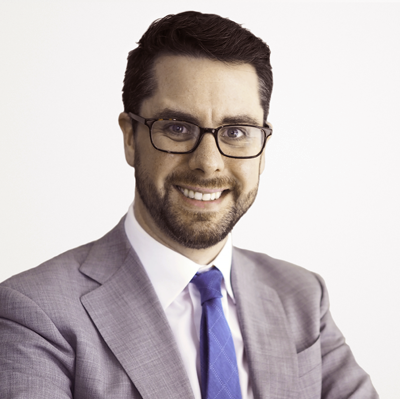 Lecturer in Critical Writing, Marks Family Center for Excellence in Writing
Dr. Jordan Taylor is a lecturer in critical writing at the Marks Family Center for Excellence in Writing at the University of Pennsylvania. He holds a PhD in philosophy, earned at Penn in 2018, with a focus on the philosophy of psychology, neuroscience, and biology. His research examines the… Read more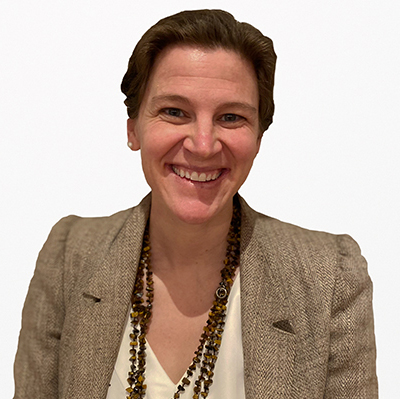 Lecturer in Critical Writing, Marks Family Center for Excellence in Writing
Associated faculty, Urban Studies
Dr. Julia McWilliams ("Dr. Mc") is a lecturer in the Critical Writing Program at the Marks Family Center for Excellence in Writing as well as associated faculty in the Urban Studies Program. She earned a joint doctorate in urban education and cultural anthropology from Penn in 2017. Dr. Mc's… Read more